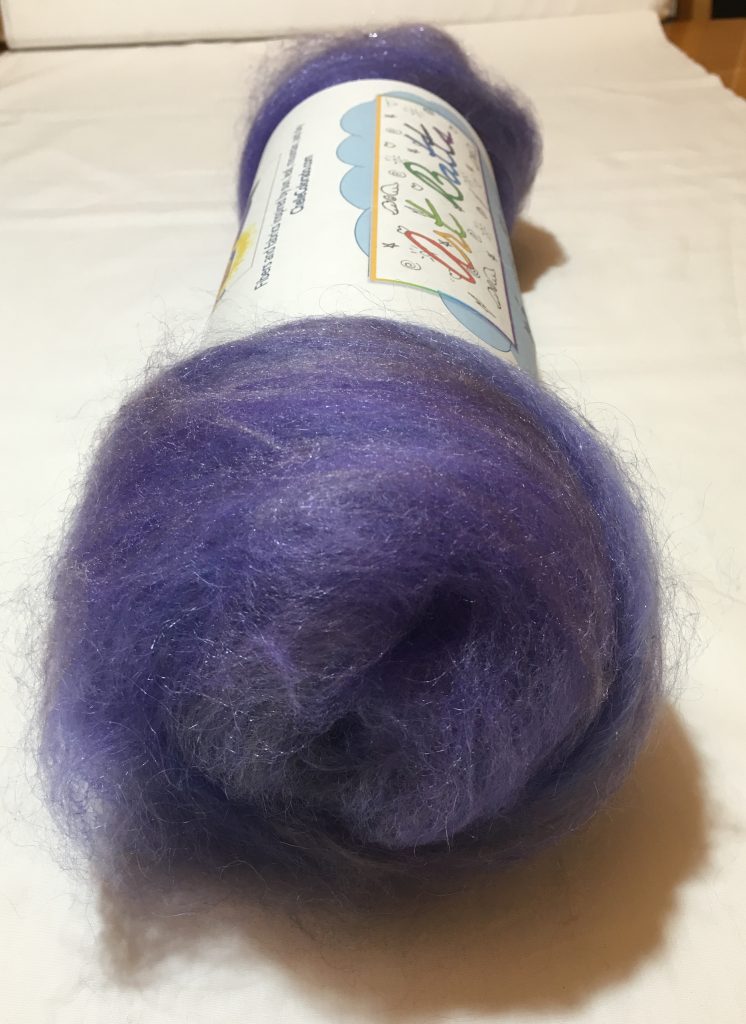 These batts pull together some favorite luxury fibers to create a blend of eye-fluttering softness and exquisite color. Eight colorways, inspired by "sun, leaf, mountain, and sky," offer endless ways for you to handcraft the most beautiful yarns and felting projects.
The Shine and Luster Luxury Blend includes these fibers:
Merino: Adds both softness and stability to hold the rest of the fibers together. The blend includes approximately 38% Merino by weight.
Mohair: The one and only, to add shine and that special mohair texture.
Longwool locks: Lustrous and strong, to add 'tooth' to the blend
Silk: Naturally honey-colored, to add softness, drape, and warm tones
Firestar: Adds just enough sparkle to say "Glamorous, dahling!"
Total Weight: 4 oz./113 g.